Mark Stanczyk investigated for over-concentration in elderly client's accounts.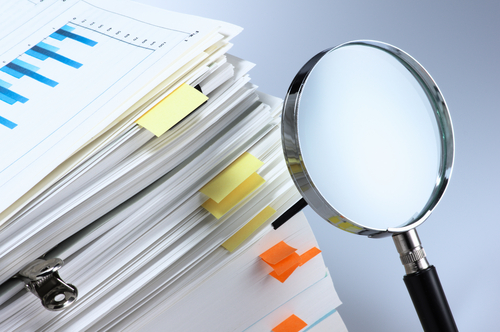 The securities attorneys at The Law Office of David Liebrader have opened an investigation into the securities related conduct of Mark Stanczyk, a licensed FINRA registered representative formerly affiliated with Leigh Baldwin & Company and Pinnacle Investments.
Mark Stanczyk has been FINRA licensed to sell securities for 31 years, and was affiliated with Leigh Baldwin from 2013 – 2016, working out of their Cazenovia, New York branch. Prior to that Stanczyk worked for Pinnacle Investments, Wachovia Securities, Prudential Securities, Salomon Smith Barney and Lehman Brothers, where he got his start in the industry in 1984.