Cornerstone Wealth Management hit with FINRA award.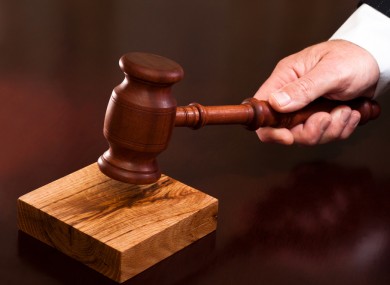 In June, 2015, a three member FINRA arbitration panel sitting in San Diego, CA issued a $176,500 binding arbitration award against Cornerstone Wealth Management and Chris Meacham, which included $90,000 in punitive damages.
The underlying matter involved an investment in Scripps Investment Mortgage Fund.  The Claimants allegations were that Chris Meacham and Cornerstone mismanaged a customer account, breached fiduciary duties, failed to follow industry rules and standards and made intentional and negligent misrepresentations. The causes of action pertained to Meacham and Cornerstone's sale of the Scripps fund which invested in risky second, third and fourth trust deeds and high-risk construction loans, when the offering materials represented that the fund invested solely in first trust deeds on real property.